Home Visits Available
Children Foot Care
Toe Nail Surgery
Orthotic Therapy
General Foot & Skin Care
Welcome to the Camden Foot Clinic
The podiatrists at Camden Foot Clinic are all degree-qualified. We are qualified health professionals who are committed to providing the best possible evidence-based treatment in a caring environment. We specialise in the prevention, diagnosis and treatment of disorders of the feet and lower limbs.
Most foot and ankle problems are easily treated. All podiatrists in this practice are very experienced and between us we have nearly 50 years of experience so there isn't much we haven't seen and treated successfully.
Read More...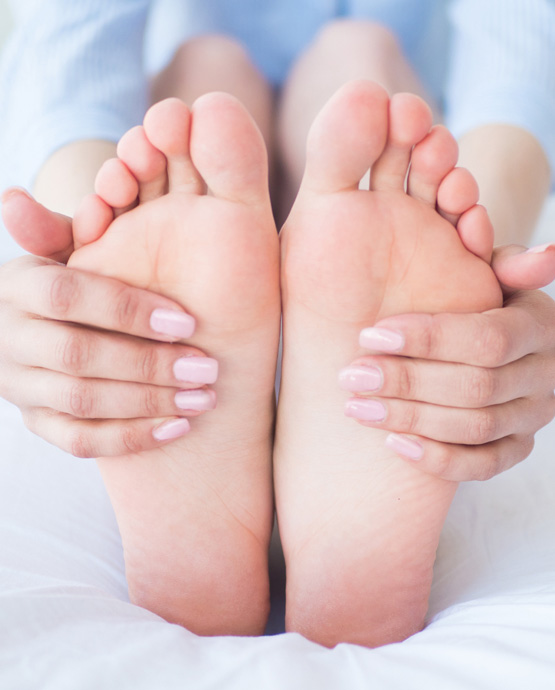 We are Podiatrists who care about the well-being of our patients. We want the best for you.
"Andrew was a true gentleman and very confident that he could provide me with an answer for my sore feet and hip. And he was right. I could immediately feel the difference once I started wearing my orthotics. Highly recommend."
"My 83 year old mother loves Natalie she thinks she is a great foot doctor."
Our highly skilled team of Podiatrists
I graduated from Western Sydney University with a Bachelors of Podiatric Medicine. I have a passion for helping those in need.
I am an Australian trained Podiatrist and graduated from the University of Western Sydney with a Master of Podiatric Medicine.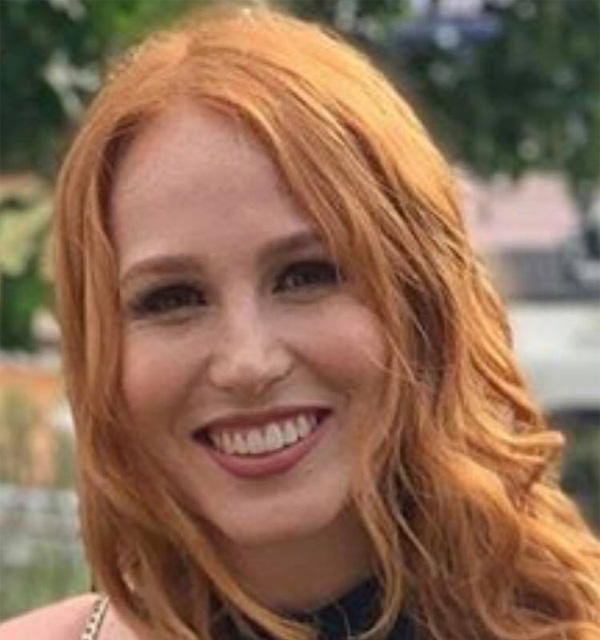 My name is Isabella, and I often go by my nickname of Bella. I started working at the wonderful Camden Foot Clinic in March, 2020.